New Acting Vice Provost
Lemuel W. Watson appointed acting vice provost for diversity and inclusion during the
2021-2022 academic year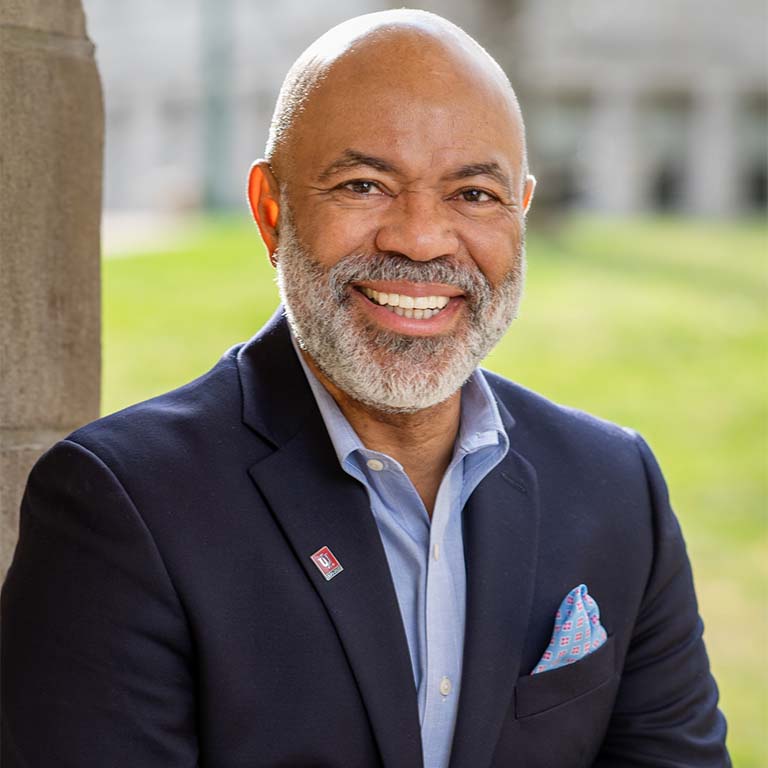 Provost Professor Lemuel W. Watson, Indiana University's associate vice president for diversity, equity, and multicultural affairs, will add an important new responsibility to his portfolio during the 2021-2022 academic year: in addition to his current role, Watson will serve as acting vice provost for diversity and inclusion on the IU Bloomington campus.
Read full press release.
50 Things Black Men Need to Know to Excel
A "bookette" with advice, wisdom, and inspiration for young Black men by Lemuel W. Watson.
Diversity—the foundation of excellence
As one of the nation's leading research universities, IU Bloomington not only values the multiple perspectives that diversity adds to the learning environment, it also depends on diversity to achieve excellence in research and innovation. Diversity is foundational to scholarly inquiry and rigorous peer review that lead to new discoveries. In teaching and in research, diversity drives our success.
Established in 2017 as part of IU Bloomington's Bicentennial Strategic Plan, the Office of the Vice Provost for Diversity and Inclusion partners with campus leaders to create a more diverse, equitable, and inclusive campus.
Our team works closely with the Office of the Vice Provost for Faculty and Academic Affairs and the Office of the Vice President for Diversity, Equity, and Multicultural Affairs to create a learning community where all people are inspired to learn, innovate, and create.
Campus Climate at IU Bloomington
IU Bloomington joins over 250 colleges and universities who participate in the Collaborative on Academic Careers in Higher Education (COACHE) faculty satisfaction survey, conducted by the Harvard Graduate School of Education.The most recent faculty satisfaction survey was completed in spring 2019 by 968 IU Bloomington tenure- and nontenure-track faculty.
IUB Diversity and Inclusion News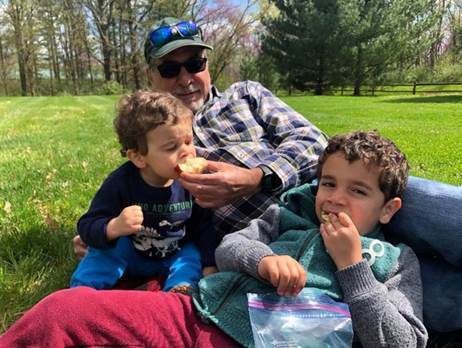 Upcoming events
The nation's renowned Latinx Dance organization will perform their first full-length narrative ballet.
View more news and events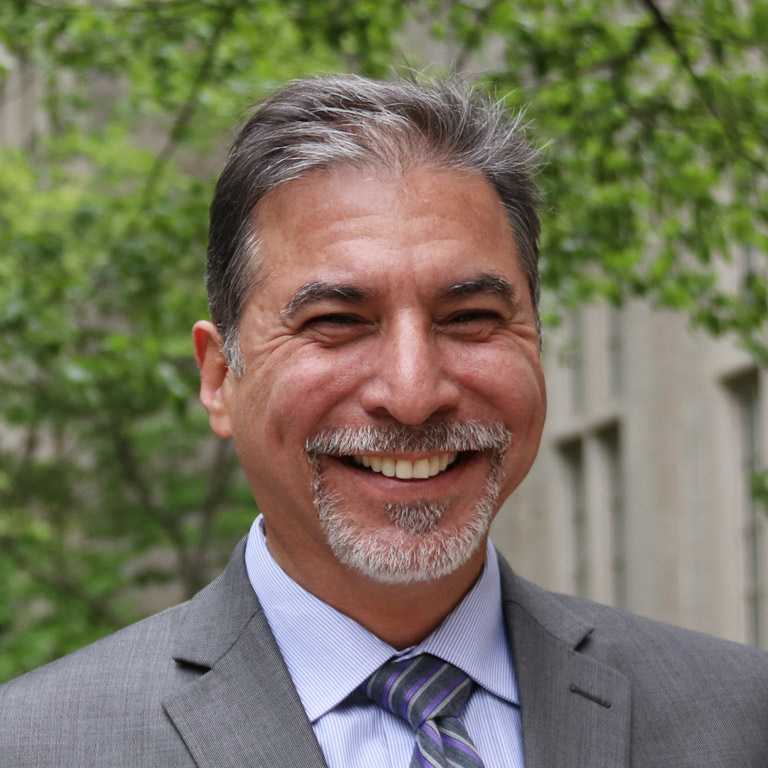 As a public institution, our mission is to create new knowledge, respond to pressing challenges, and prepare students to thrive in a globally connected society. Diversity and inclusion are core to that mission.

Vice Provost for Diversity and Inclusion John Nieto-Phillips
Mission
To coordinate
diversity planning among leadership
To support
initiatives for the recruitment, retention, and advancement of underrepresented faculty, students, and staff
To connect
individuals by way of sustained community-building and networking events