OVPDI Initiative
Faculty Hiring Workshop
Description of the video:
hello hoosiers throughout our history
our country's people have marched
fought and died to protect our right to
voting is not just a right it is a right
fundamental to our democracy and now it
is time to make your voice heard
through your vote you have the power to
how our government is run and how our
so take action hoosiers it's never been
easier to register to vote
and once you're registered make a plan
exercise your vote the future of our
Diversity—the foundation of excellence
As one of the nation's leading research universities, IU Bloomington not only values the multiple perspectives that diversity adds to the learning environment, it also depends on diversity to achieve excellence in research and innovation. Diversity is foundational to scholarly inquiry and rigorous peer review that lead to new discoveries. In teaching and in research, diversity drives our success.
Established in 2017 as part of IU Bloomington's Bicentennial Strategic Plan, the Office of the Vice Provost for Diversity and Inclusion partners with campus leaders to create a more diverse, equitable, and inclusive campus.
Our team works closely with the Office of the Vice Provost for Faculty and Academic Affairs and the Office of the Vice President for Diversity, Equity, and Multicultural Affairs to create a learning community where all people are inspired to learn, innovate, and create.
IUB Diversity and Inclusion News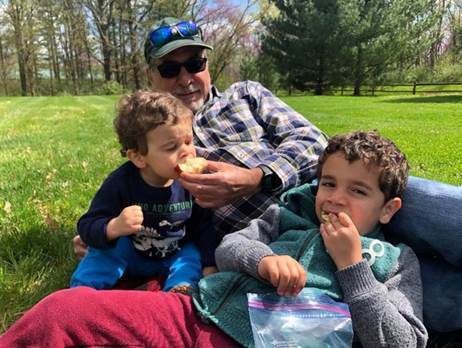 Upcoming events
View more news and events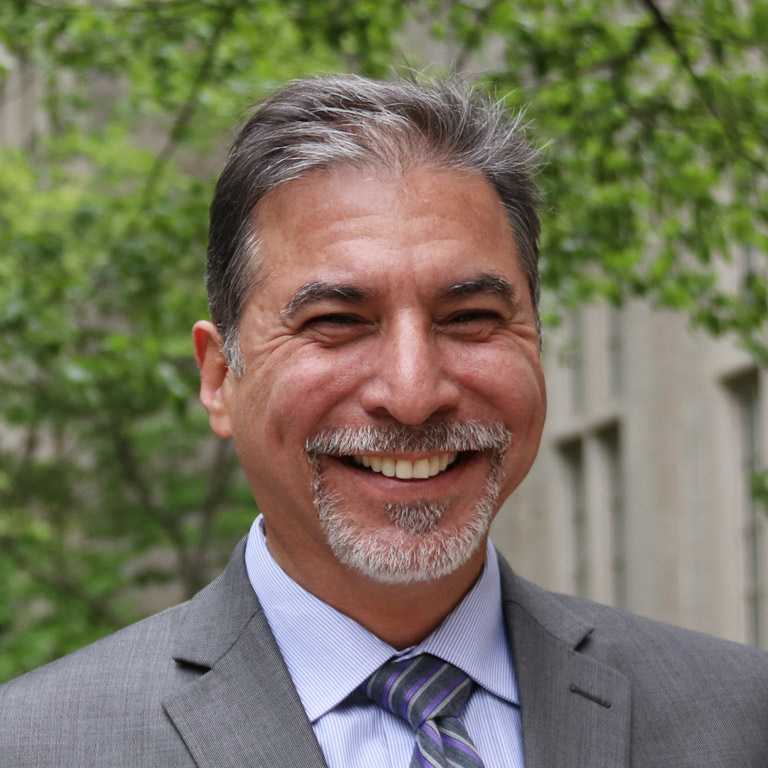 As a public institution, our mission is to create new knowledge, respond to pressing challenges, and prepare students to thrive in a globally connected society. Diversity and inclusion are core to that mission.

Vice Provost for Diversity and Inclusion John Nieto-Phillips
Mission
To coordinate
diversity planning among leadership
To support
initiatives for the recruitment, retention, and advancement of underrepresented faculty, students, and staff
To connect
individuals by way of sustained community-building and networking events