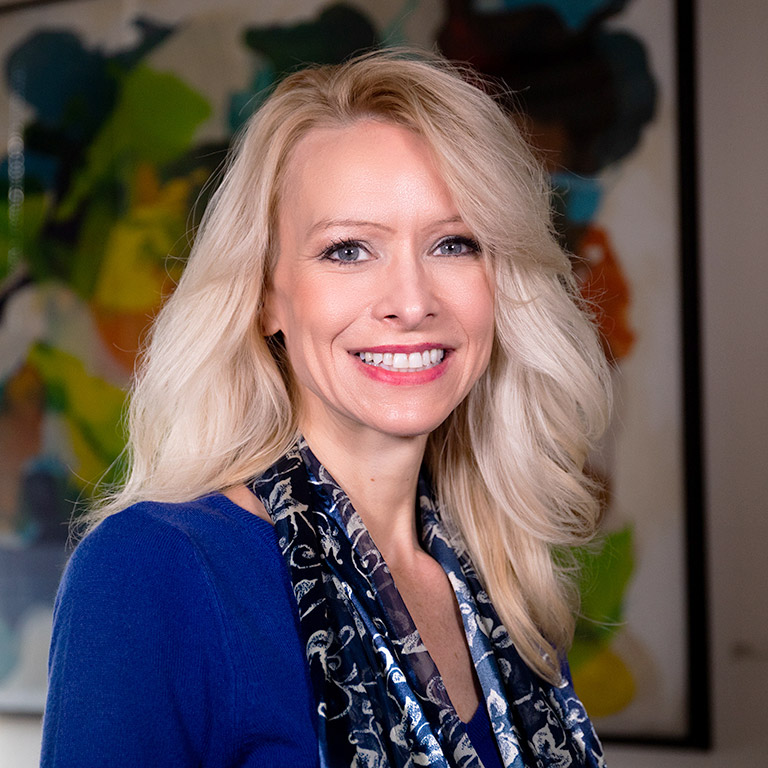 Email:

rolstogs@indiana.edu
Ronda Stogsdill provides critical support for all initiatives, collaborations, and outreach to faculty, staff, and students. She helps in development, budgeting, and planning and is the lead coordinator of OVPDI meetings, projects, and special events. Ronda manages OVPDI's communication efforts through social media, marketing, and promotions.
Born in Bloomington and raised in nearby Owen County, she has a passion for people and a lifelong enthusiasm for the mission of her alma mater, Indiana University. Prior to her current role at IU Bloomington, she served as an administrative assistant at the Kelley School of Business and the executive secretary in the Office of the Provost, now approaching twenty years of executive-level office administration experience.
Ronda holds a Bachelor of Science in Communication Studies from Indiana University.